One of the key requirements to drive your commercial truck and trailer on the roads, is to have safety inspection as per Canadian Council of Motor Transport Administrator. To ensure that you are driving a safe commercial vehicle & have a valid inspection certificate, also known as MGI -Manitoba Government Inspection. This inspection is due each year and is done to ensure that the commercial vehicles in Canada are safe & you are not driving a deadly vehicle. You need to find a reliable and licensed mechanic to inspect your truck & trailer and offer you a certificate of safety.
Licensed Annual Safety Inspection Mechanic
At Pacific Truck & Trailer Service Ltd., we are an MPI approved Safety Inspection Station. We are specialized in inspecting the vehicle and ensuring that all the parts of the truck/ trailer are operating properly. We do a thorough check of the vehicle and ensure that no checkpoints are left unlooked before issuing you a clearance.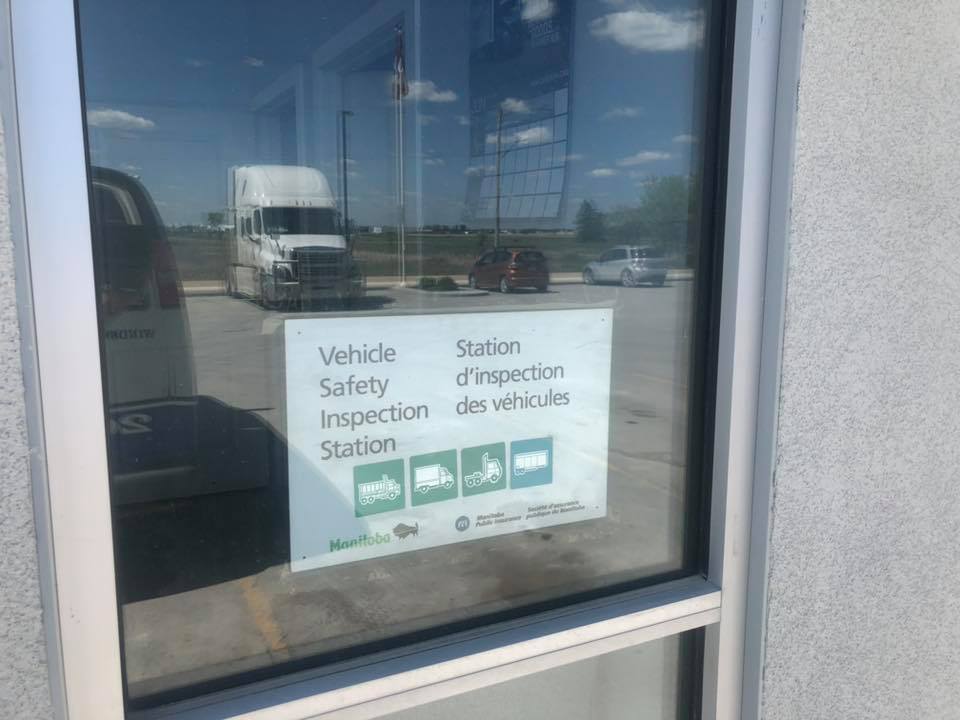 What do we check?
Our experienced and licensed mechanics check each and every aspect of your vehicle including brake system, steering system, fuel system, wheels, hubs, axles, suspension system, engine, transmission, and electrical components and more. With a sound knowledge of the checking parameters and ability to assess each and every part extensively, we aim to deliver accurate results. We are a local point of inspection that offers you easy and hassle-free annual safety inspection services.
We aim to make annual safety inspection don't compromise with operator 's safety. Because it is a mandatory annual expense that you have to do every year, we ensure that it does not affect your budget planning adversely. Unlike mechanics who are unqualified and inexperienced in inspecting the vehicle, we offer you reliable and licensed services at a far competitive price. Connect with us today and let our licensed mechanics answer all your queries before offering you a thorough check of your truck/ trailer and approve it to be roadworthy.