Quick Oil Change & Tire Service
While your truck offers you great performance, there comes a time when the performance dips due to regular use. One important factor that affects the overall performance of your vehicle is engine efficiency. Engine oil change allows you to ensure that your truck is fully functional to its potential. At Pacific Truck and Trailer Service Ltd., we offer you quick oil change service to ensure your engine is performing well with premium quality of oil & filters. We are just away a phone call to perform an oil change service. No appointments required to do an Oil change Service.
Quick Oil Change Services:
Our team of qualified mechanics ensure that Your truck is performing at its peak power. We provide Free 22 points inspection Checks to ensure all truck system are working properly. We advise with a repair estimate if any of the truck system or components needs repair. With regular oil change & preventive maintenance services, you can keep road side breakdown away from spoiling your trip. Our quick oil change services provide less waiting time in shop & rolling more on the road, Our Experienced & professional Service provides truck owners to enjoy the best performance from their truck and avoid costly repair jobs in the future.
Walk-Ins Welcome!
Need oil change? No problems. We welcome walk-ins, 7 days a week. No appointment required. Just call us & bring your truck.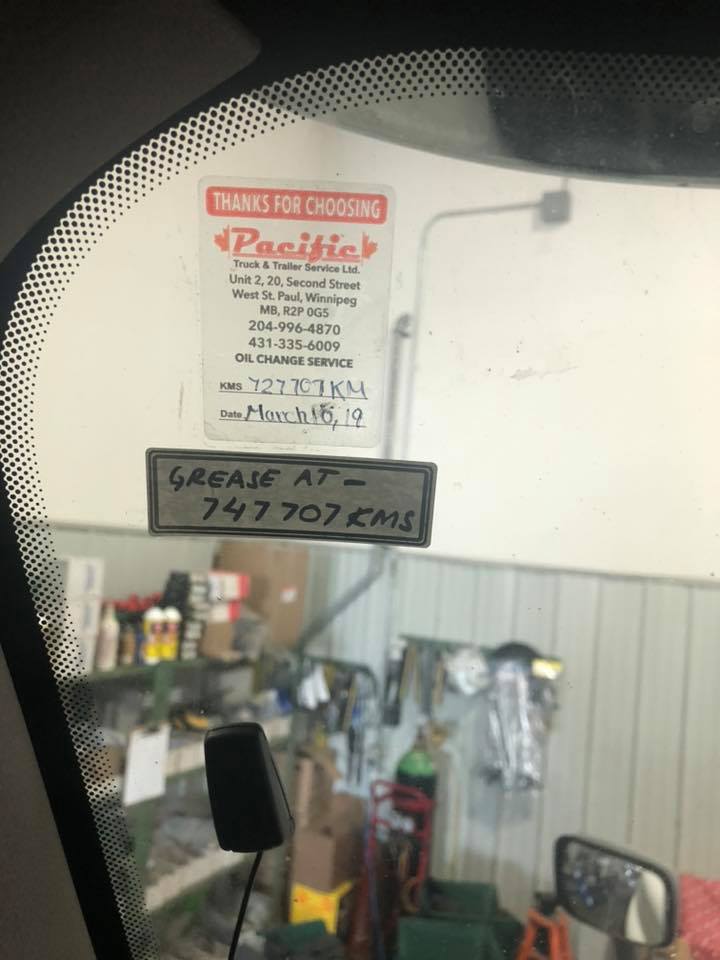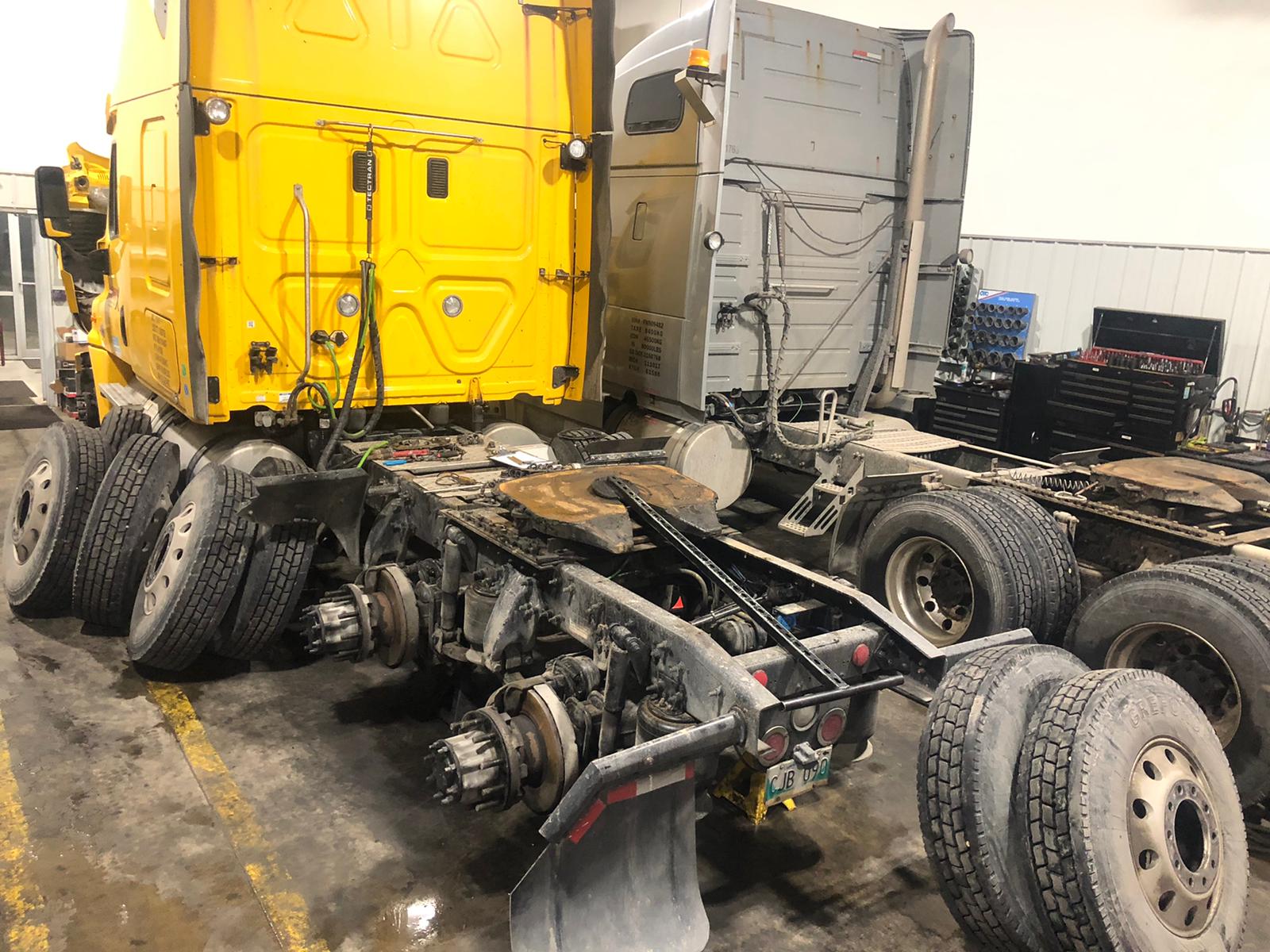 Tire Services:
We are a one-stop-shop for your tire service and maintenance requirements. We offer you a complete range of tire services including:
Tire Installation
Tire Repair
Tire Rotation
National Tire Brands available 
Wheel alignment and more.
Tires are an important part of the overall truck and trailer body. They are exposed to extreme conditions and start showing the signs of wear and tear with regular use. To ensure your tires are in good condition to offer you great results, they need to be maintained and rotated in due time. Our tire specialists will assess your vehicle and offer you the best solution for your requirements.